We accept a number of secure and convenient payment methods: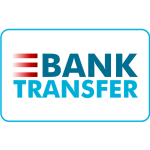 via standard bank transfer
Bank money transfer can be processed through your Bank website, Bank branch or Post Office. Please be advised that we process orders when funds are booked into our account, therefore time of processing the order might be longer.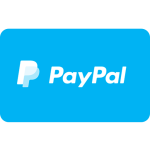 via PayPal 
The most popular online payment method. We are fully PayPal verified so you can always shop with peace of mind.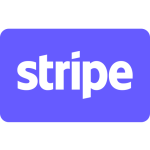 via Stripe 
We enable transactions via Stripe and accept all major credit cards, including American Express, Discover, JCB, MasterCard and Visa.
Full bank data to send the payment are as follows:
– Bank: ING Bank Slaski
– IBAN: PL 61 1050 1331 1000 0097 4904 6208
– SWIFT/BIC: INGBPLPW
The address of the
bank

is:
– Name: ING Bank Slaski
– Street: Sokolska 34
– City: Katowice
– Postal Code: 40-086